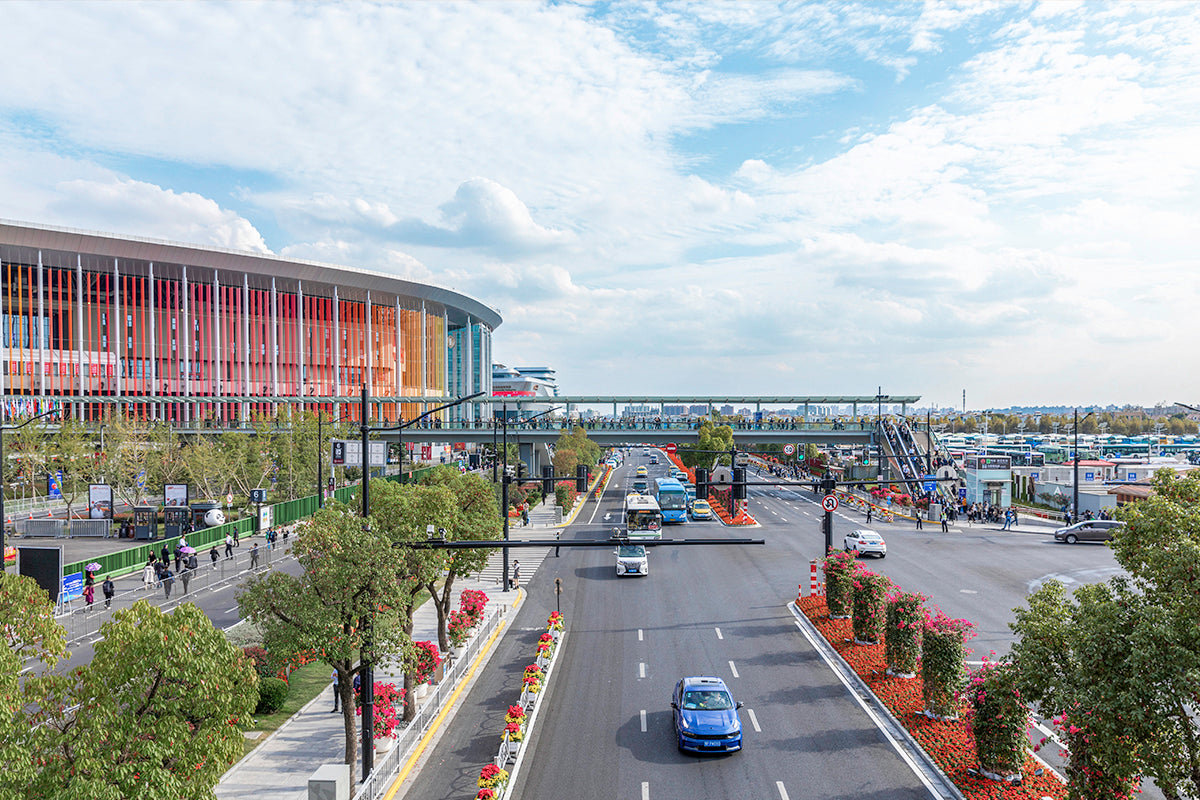 Oct 16 , 2020
We on behalf of DIGICAST/DTVANE Technology would like to express the sincere gratitude to all our best friends . Thank you very much for your kind and careful consideration in the passing year. 
DIGICAST will be officially stop delivery from 14th Feb. to 26th Feb. for Chinese 
Spring Festival holiday.